Video Hosting & Streaming
Safe and Secure platform to host and broadcast videos on demand or live, a perfect solution to host, monetize, and broadcast with an end-to-end streaming solution.
What we can do with your videos!
---
A full ecosystem to upload, convert, broadcast and manage videos in order to provide a secure and high quality services to your customers
Video on Demand (VoD)
To access uploaded and converted videos in a secure and high quality environment according to your customers, demands and bandwidth
Live Streaming
Live broadcast events in order to attract and gain more customers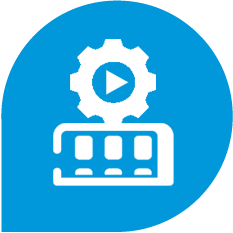 Administration & Video Management
Proper management of your videos in all steps: upload, convert, categorization, optimization, organization and indexing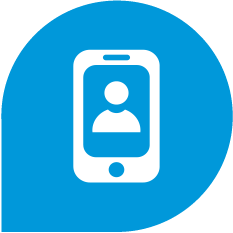 Mobile Video Calling
Video and Audio communication with your customers providing instant support interactively through a computer or mobile app

Why choose us:
Personalized control panel
Customization, adaptation and quality control
Manage your videos, domain, users, accounts and viewers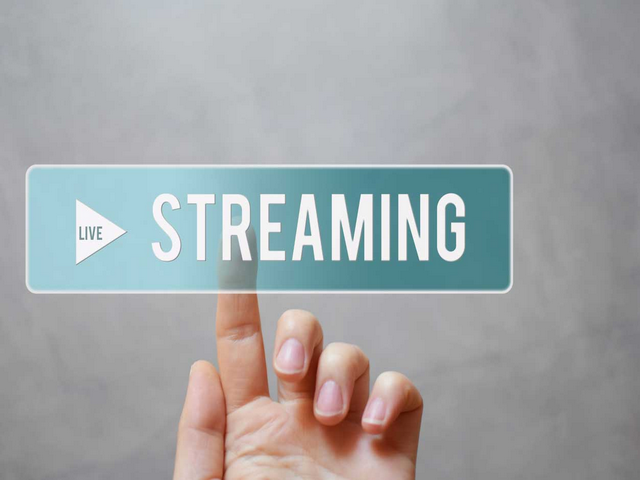 Video Hosting.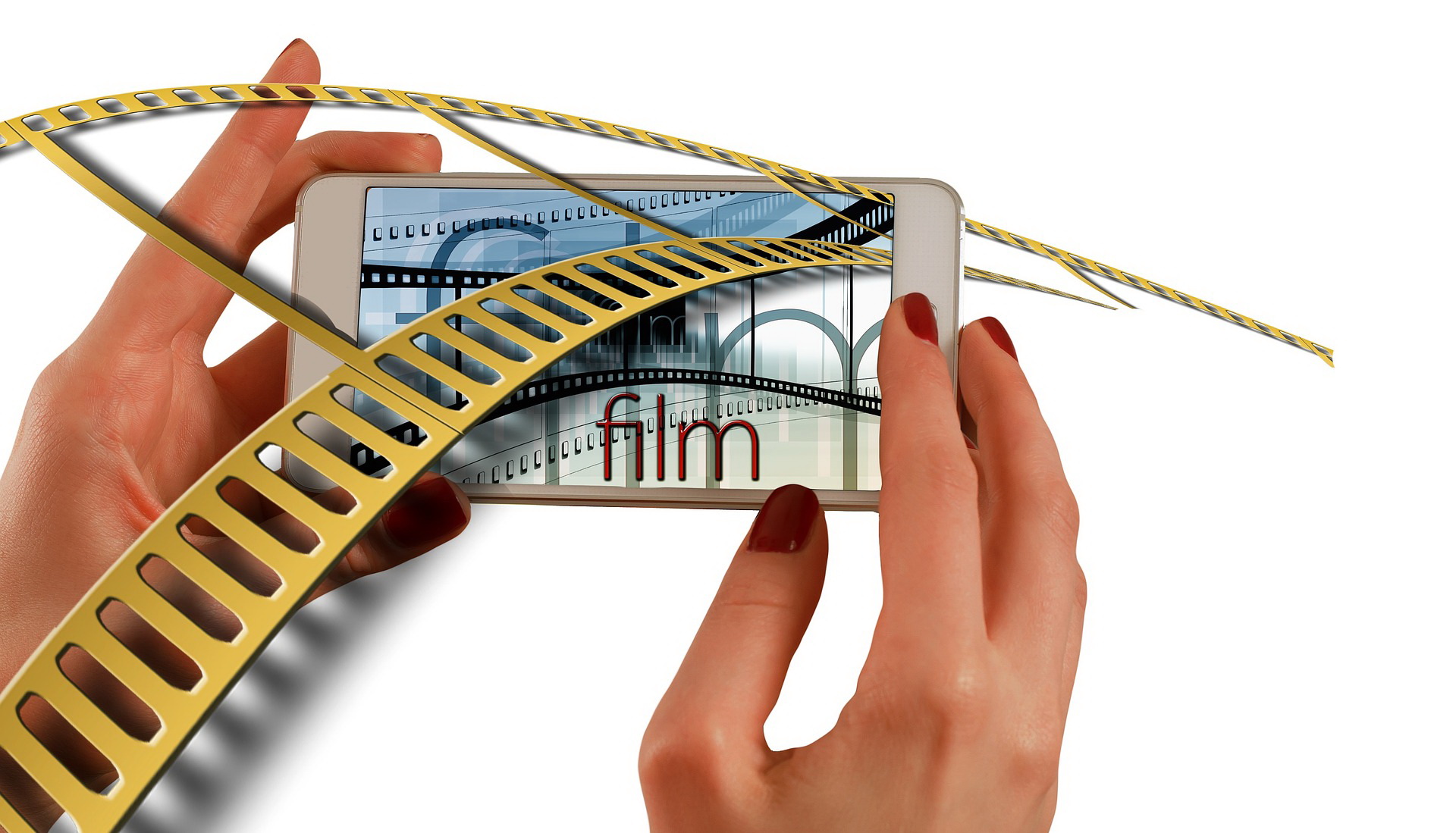 Video on Demand (VoD)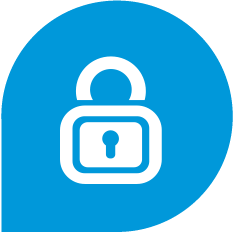 Highest Security
Highest security standards to store, share and broadcast your videos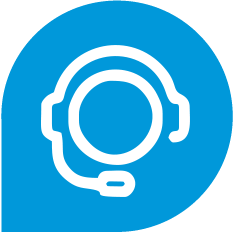 Online support
Available to help and guide you every step of the way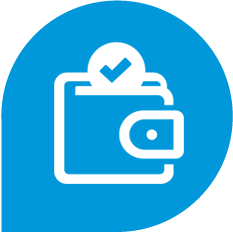 The best price
Best pricing, features and performance
Storage Space:
۱۰GB free Storage, Extra Storage is 8,280 Rials per GB per month

Concurrent Processing:
۲۰۰,۰۰۰ Rials per video, only once
Retention:
unlimited
Bandwidth:
unlimited
Additional Features:

View video details
Usage statistics
Add watermak to videos
Insert subtitle
Personal control panel